Food Forest
Finca Tierra is a 9-acre permaculture site located in the jungle of the Costa Rican Caribbean, and has become an important center for education and community development. We started as an 100% off the grid homestead on an abandoned cattle pasture in the middle of the jungle and due to global interest we started offering an education for Earth repair, good food movement and right livelyhood.
Finca Tierra's education facility acts as a local research station for strategies, techniques and plants that are culturally acceptable and environmentally suitable, as well as for appropriate technologies which are economically viable and require low capital investment. We aim to reintegrate local food reliance by creating nutritionally balanced diet sources, that are grown locally for the least amount of effort and input.
Our infrastructure includes: natural buildings constructed from local materials (bamboo, leaf thatch and onsite timber), renewable energy systems, biological flush toilets, water catchment methods, organic gardens, a plant nursery, a seed bank, medicinal plants, fruit and nut orchards, native trees, bamboo woodlots and food forests.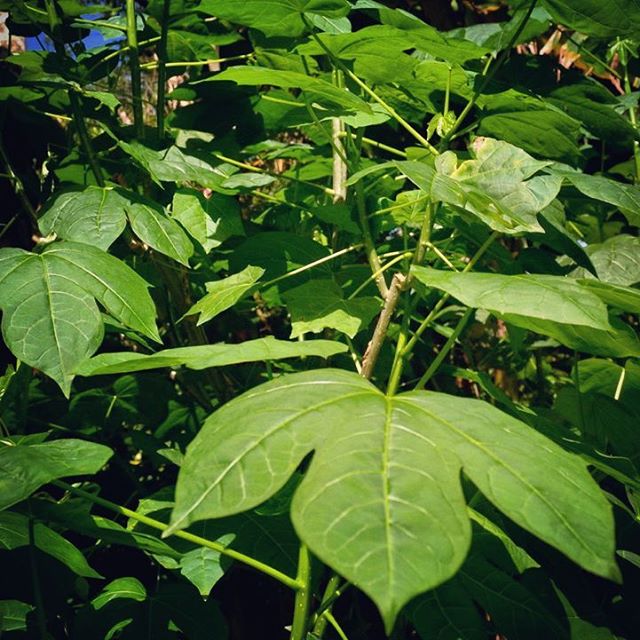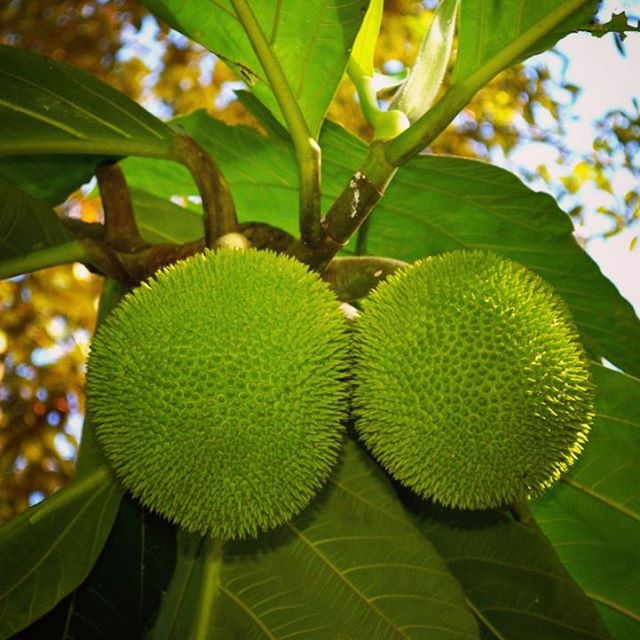 PERMACULTURE DESIGN
Permaculture is a sustainable design science that's rooted in the observation of nature's patterns. It strives to integrate renewable energies, water, natural building, food supply and settlements into the harmonious natural cycles and systems of the earth. Focusing on working with, rather than against, the power of nature. Here you can learn how to read the land, observe natural cycles, create living soil and design gardens and terraces, and ponds, all while planting, tending and harvesting the food forest.
SUSTAINABLE AGRICULTURE
Sustainable living & agroecology are our way of life. We employ both contemporary techniques and traditional local indigenous knowledge on our farm. With year-round Caribbean warm weather, our crops are germinating, flowering and fruiting simultaneously.
Finca Tierra's educational facility is focused on the systems of agroforestry, or food forests. The farm is well planned and very organized, yet at first appears to be much like the natural jungle all around it!
Along with a wide variety of tropical hardwood trees, we have a good selection of fruit trees, and an abundant supply of bananas, coconuts, papayas and sugar cane. We raise many types of produce, including cucumbers, pumpkins, sweet potato, cassava, grains, tomatoes, chilies and shallots. In addition, many highly nutritious perennial greens are grown, as well as medicinal plants and herbs.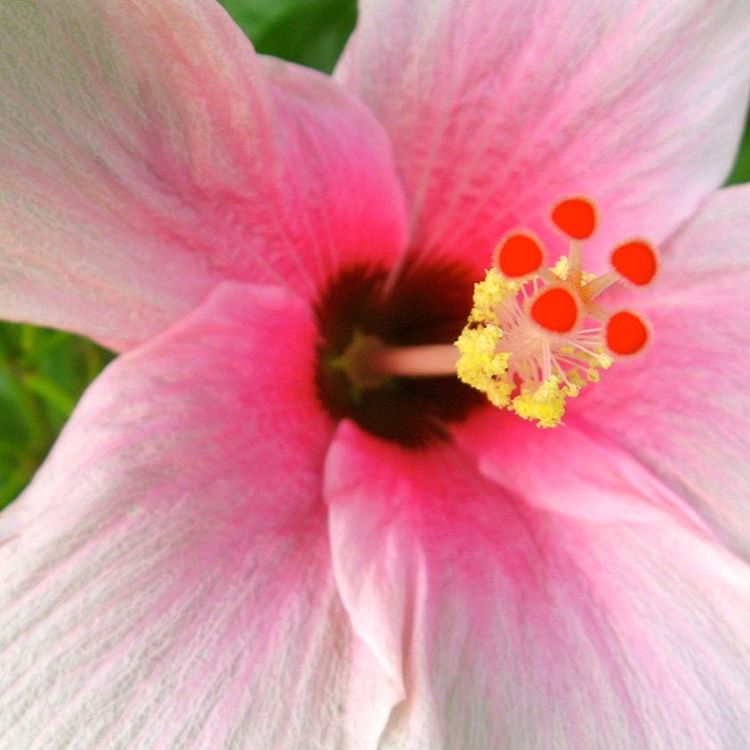 FLORA
At Finca Tierra you can study tropical humid forest life in one of the most biodiverse areas on Earth. There's a spectacular variety of colorful tropical flowers, exotic plants and huge jungle trees that are home of a wide variety of wildlife. Here you can learn about traditional Afro-Caribbean and indigenous Bri-Bri therapeutic uses of plants. Native herbs, tree barks, leaves and roots are used in natural remedies, tonics, shampoos and soaps, and. The medicinal and culinary properties of tropical flora are cures are for both the body and the spirit.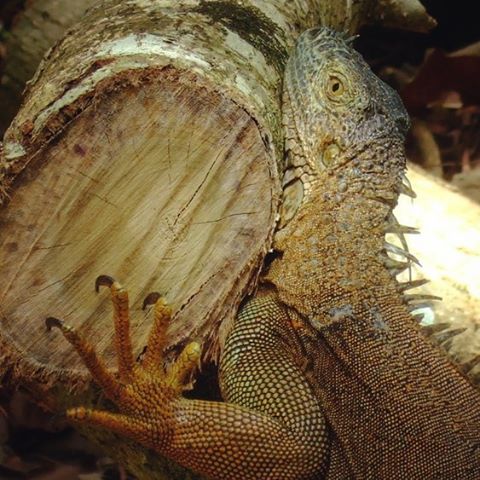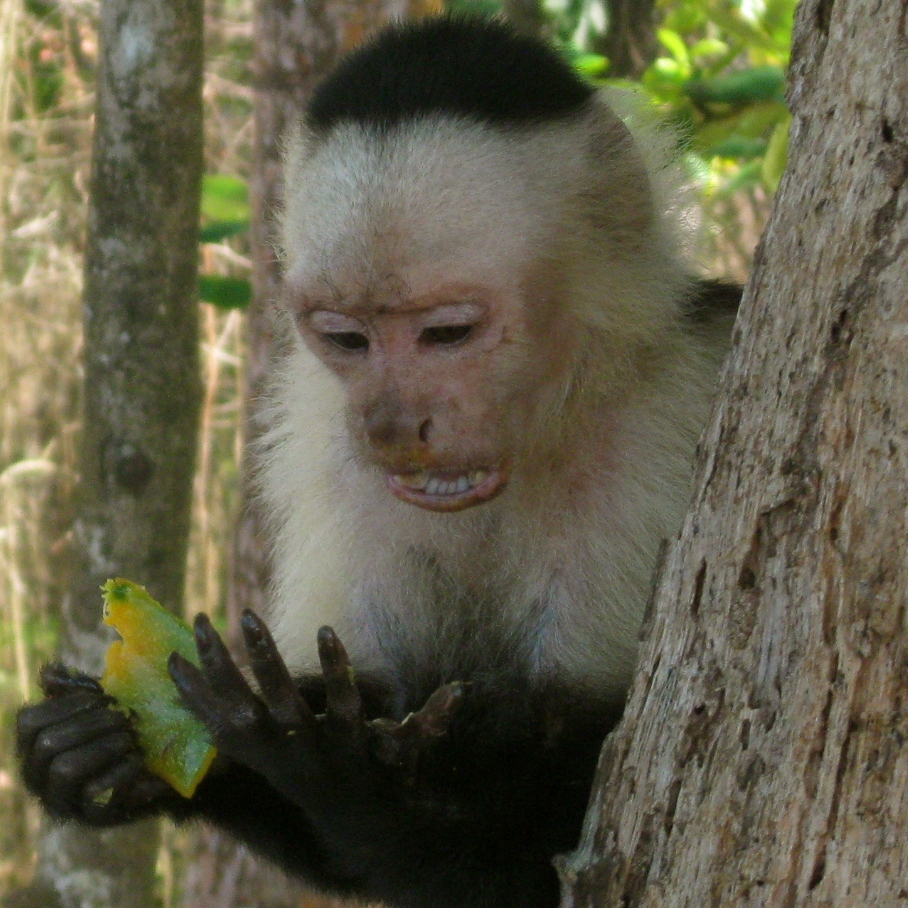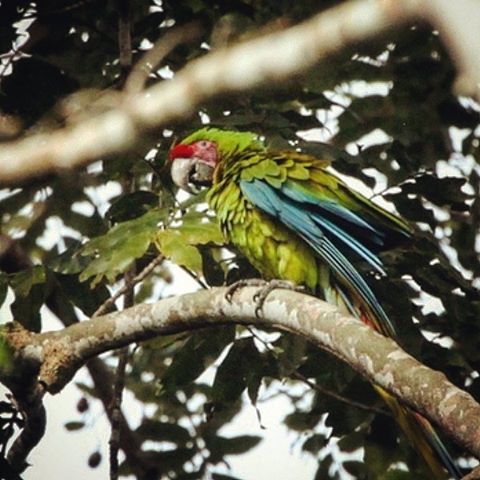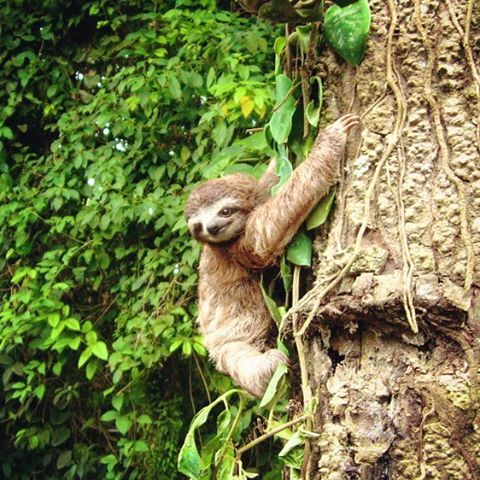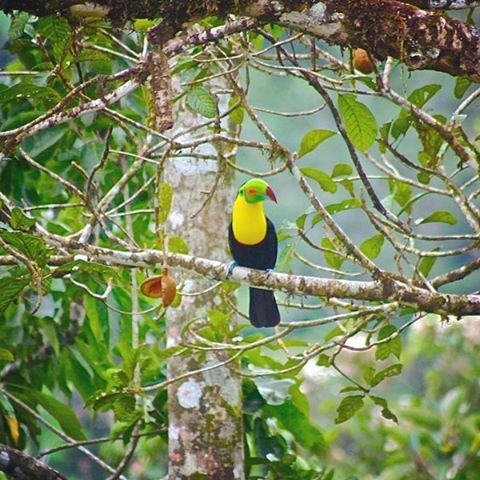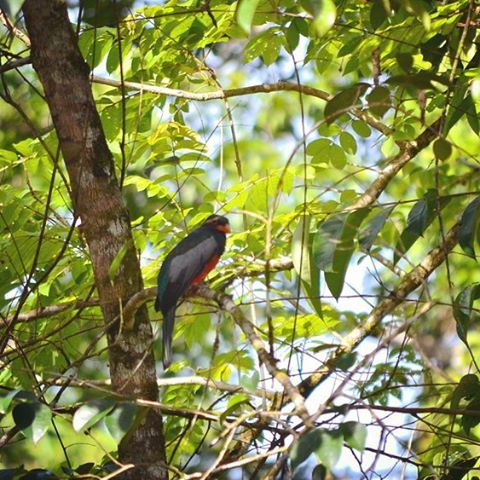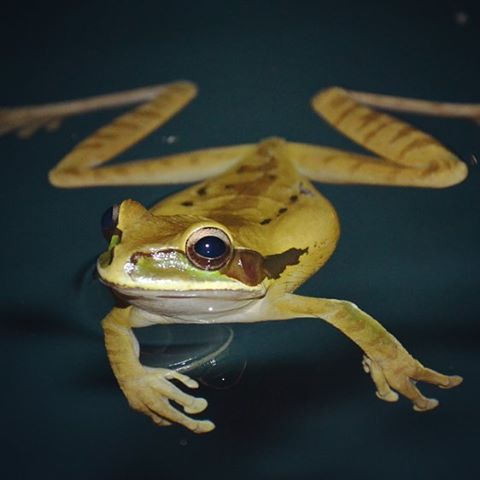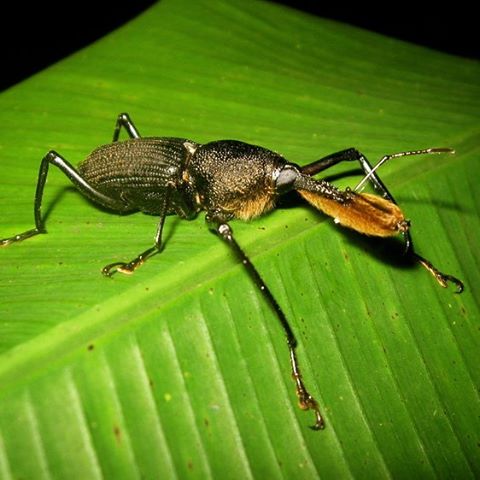 FAUNA
Rainforest animal life at Finca Tierra, includes howler, capuchin and spider monkeys, varieties of toucans and macaws, as well as anteaters, kinkajous, sloths, armadillos, and brightly colored snakes and frogs. There are felines, like ocelots, jaguarundis and margays, and jungle types of porcupines, opossums, and raccoons, plus some very crazy looking insects. And we're on a major flyway for migrating birds, so many non-native species pass through. Every morning there's a beautiful concert performed by colorful birds and the howler monkeys, and if you're lucky you might see a feline drinking from the nearby river!